If you are in shortage of mask and face shield, you will find the tutorials below super helpful for you and all persons around you that you care. My hubby works in hospital and we witnessed the hospital staff exposed in the virus possible working environments and how stressful we are! If you are sitting in your home keeping social distance, you can join some of this amazing initiatives and help fight the shortage of face shields and/or face masks.With limited mask at hand, no shield, let alone those medical protective suits/coveralls! These DIY Face Shield make a plastic face shield visor at home using common household items; a 2 litre plastic bottle, kitchen sponge, hair band and tape. It takes around 3 minutes to make. Help protect our healthcare workers! Make simple face shields using soda bottles, foam, tape, and string as alternatives. I stumbled a tutorial with pattern to sew or with recycled items at hands to make, which is at least helpful for those who go to hospitals so often!
You may love: Face Mask Free Crochet Pattern + DIY Fabric Face Mask Sewing Patterns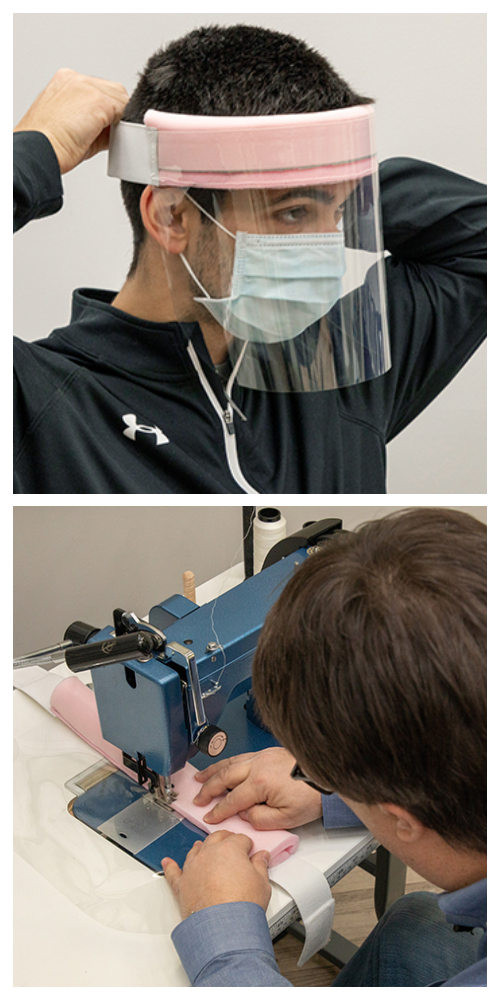 Click the link below for the FREE sewing pattern: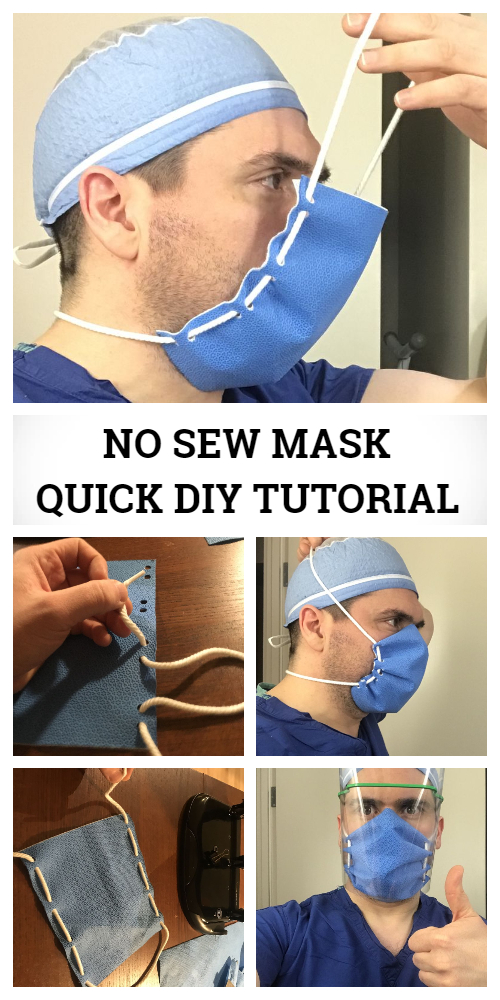 lick the link below for the no sew quick tutorial:
If you have plastic headband at home, you are lucky on the go with this easy and quick video guide from TechnoChic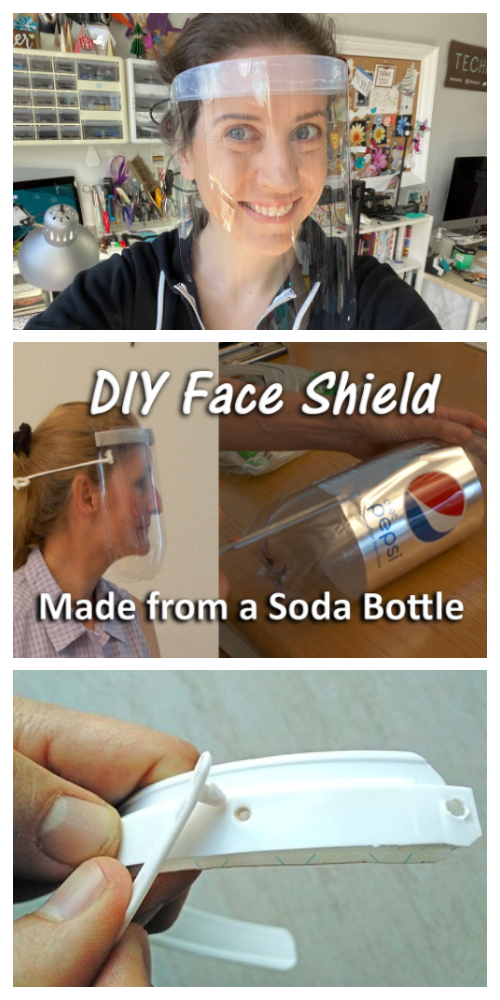 Click the link below for another alternative from old bucket!
Shopping is not easy now, sometimes it may take weeks even in Amazon. So in case you don't have plastic sheet, recyle your plastic bottles (2L) to save time and cost, super handy!