Before doing the button, we'd better know some basics. Chinese button closure, button frogging or frog closure, can be made of cord, or fabric tube which you can make by yourself.
Making your own frogs is a good way to match an unusual color or it can be a good way to keep costs down if you need a lot of frogs or want a style that is more elaborate. Frogs are knotted or sewn from thin, flat cording that's most often rayon but you could use cotton, velvet or silk if you wanted.
Today I will share with you 4 basic ways to make self-fabric tubes. When a fabric tube is used, the fabric is cut on bias. This allows the fabric tube to remain smooth and flex easily when bent into curves. You can use fabric strap, too.
Notes: Usually tube width is 0.5cm, so when you cut the fabric strap at 2cm, with both hems folded to the center.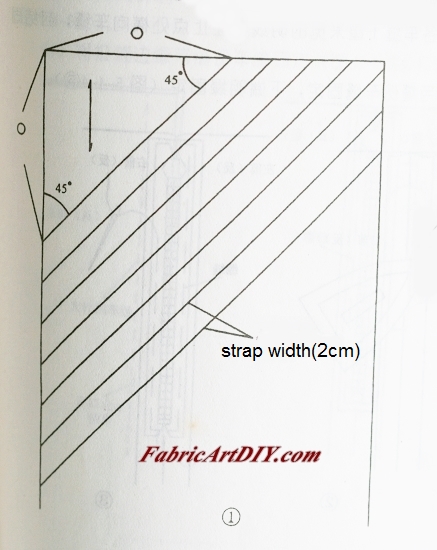 First: Hand blind-whip stitch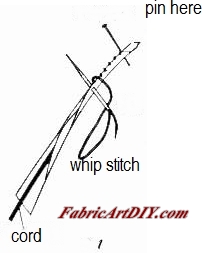 Second: Hidden Machine Running Stitch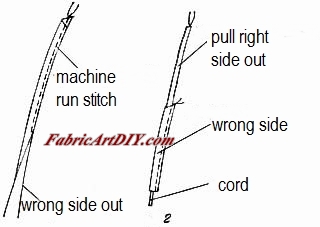 Third: Visible Machine Running Stitch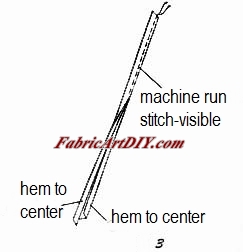 Forth: Copper Wire Wrapping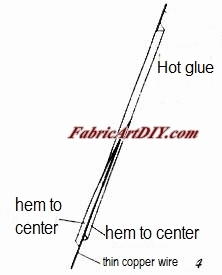 Make the knotted button end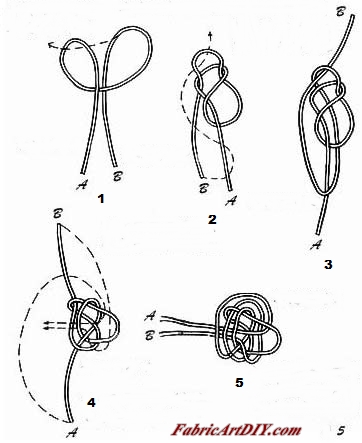 Straight button closure as following: