Halloween is right around the corner. You've organised a costume (did you sew something?), but have you forgotten the most important thing for the kids? It's time to sew a trick or treat bag, Treat giving and getting is a big part of the Halloween season. Whether you're baking goodies for you kids and their classmates, bringing something homemade to the neighbors or taking food to the office, dress it up with these cute Halloween treat bags!
You may love: Halloween Dragon Costume From a Hoodie DIY Tutorial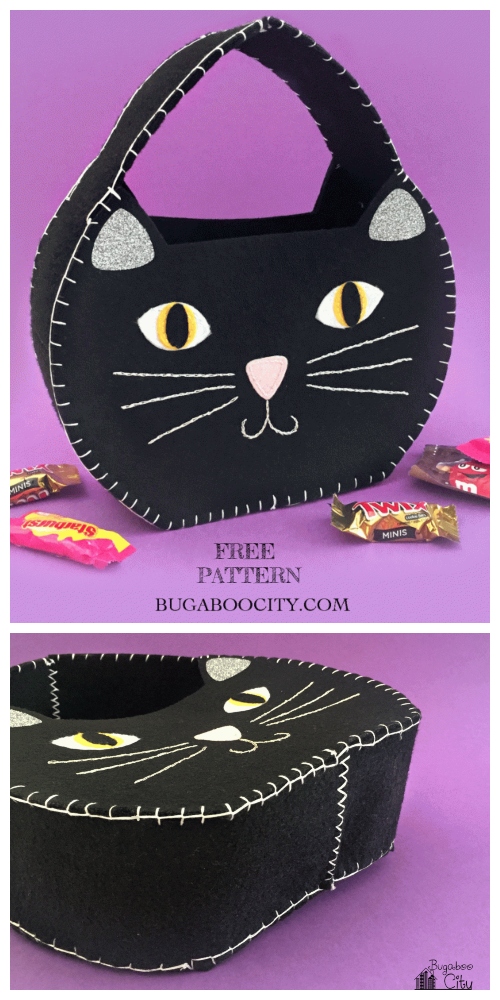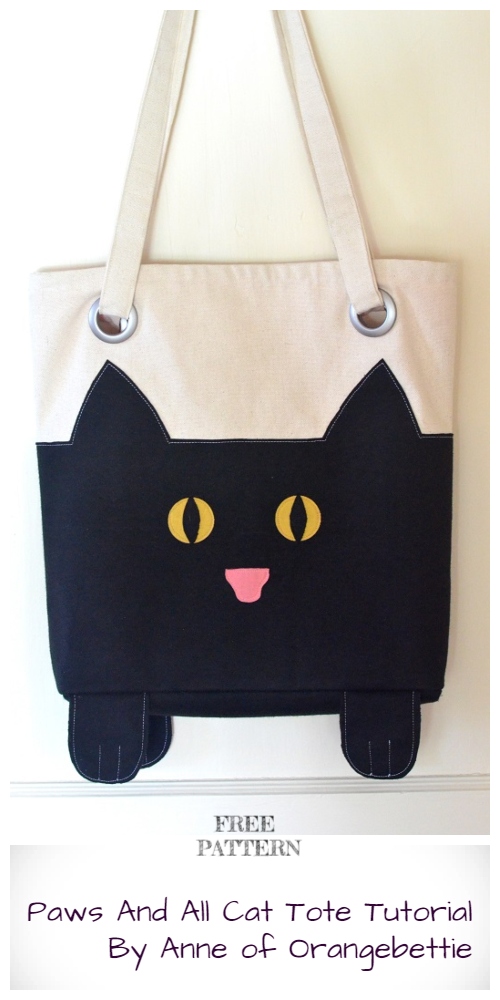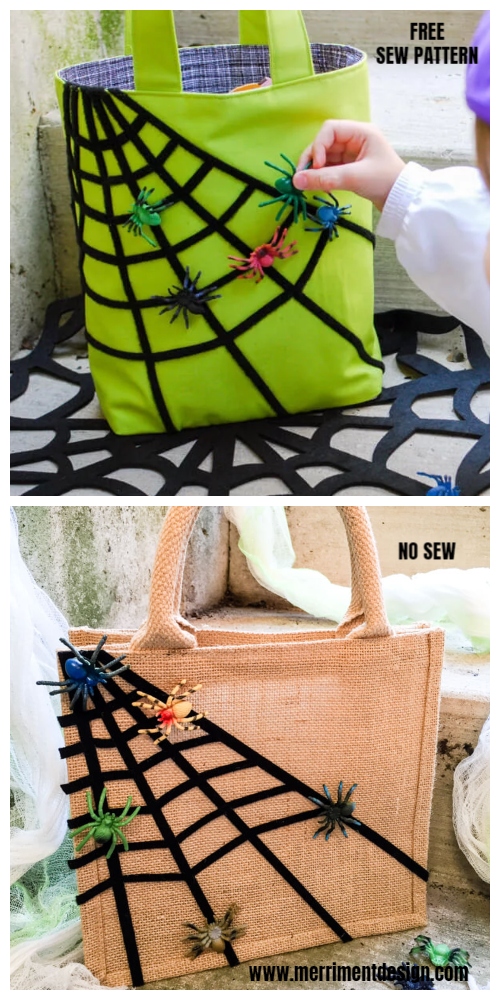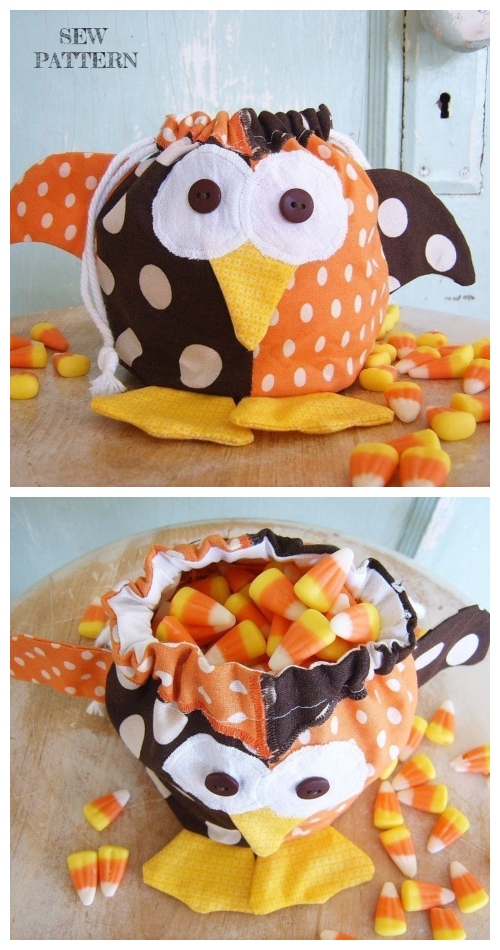 Oliver the Owl is a cuter option for a Halloween trick or treat bag. The pattern is from Winter Peach on Etsy.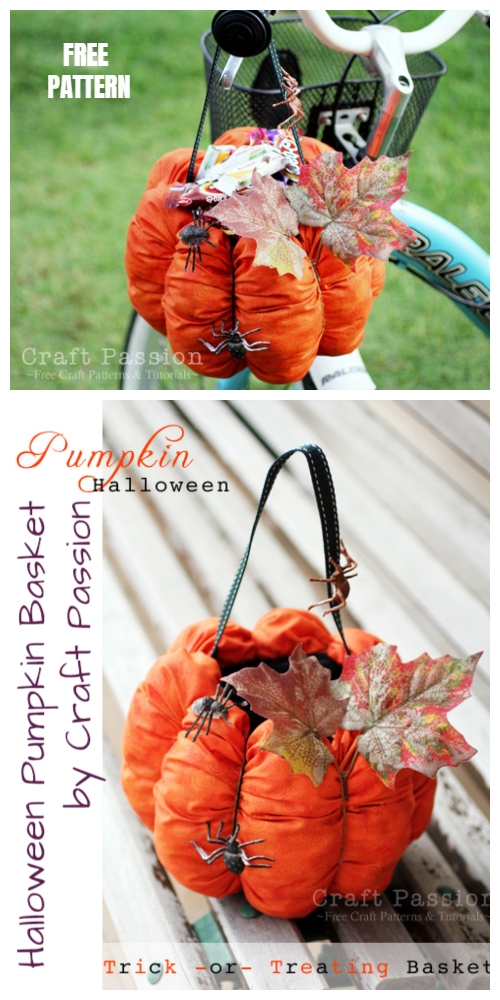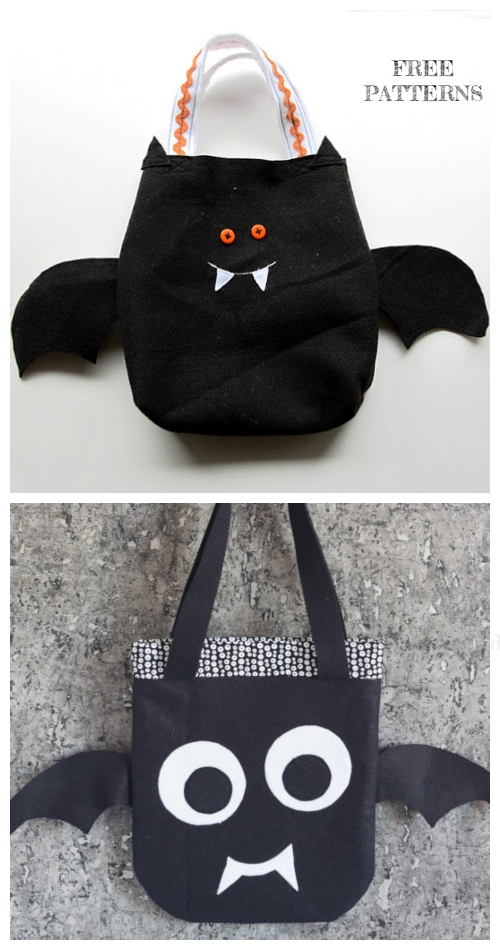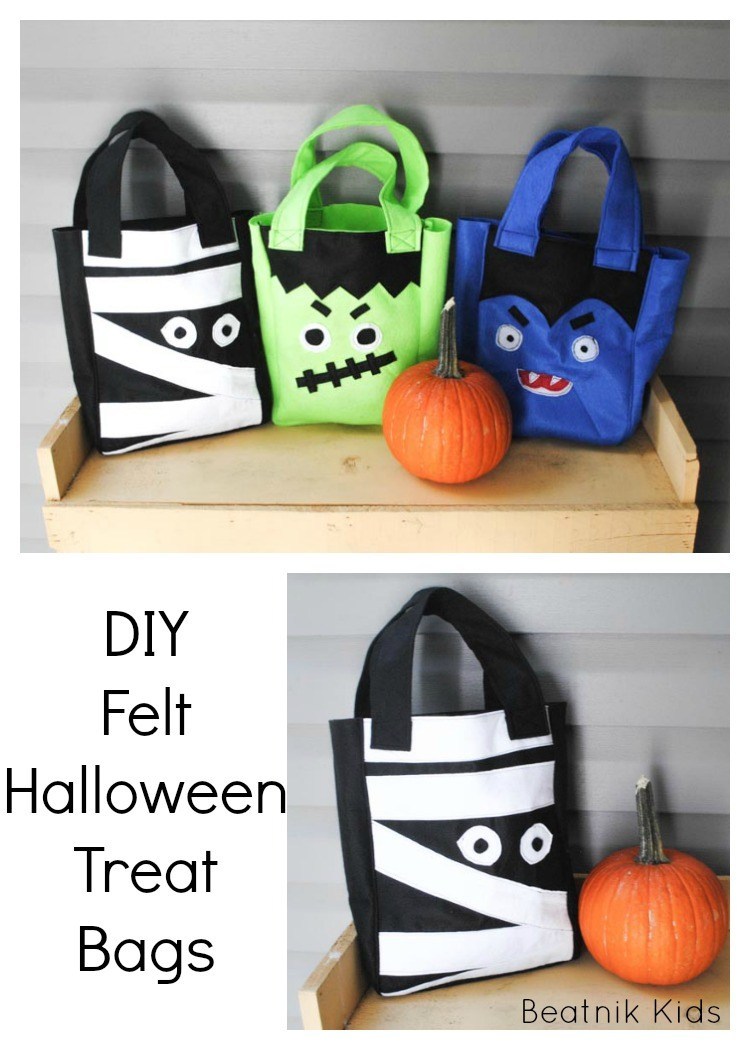 DIY Felt Halloween Treat Bags by beatnikkid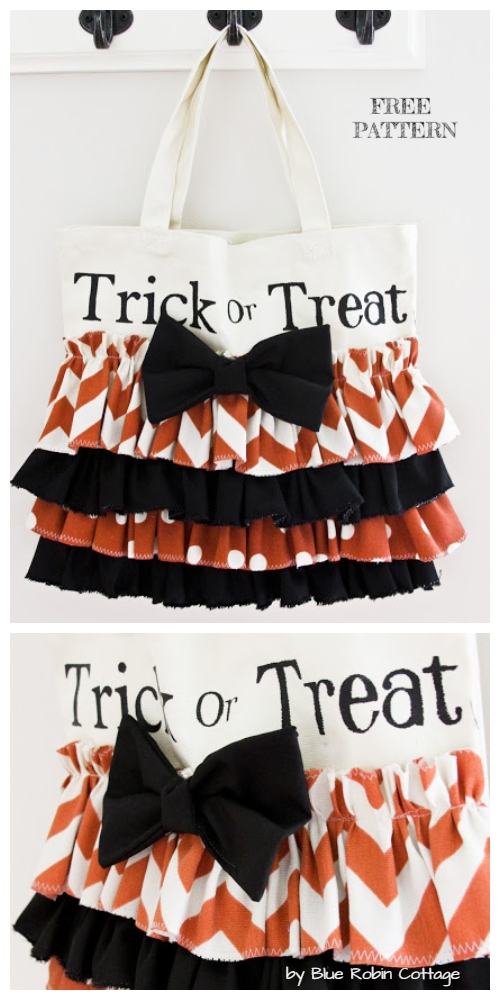 This ruffled trick or treat bag is an revamp of a plain canvas bag! Get the tutorial by Blue Robin Cottage on the Eighteen25 blog.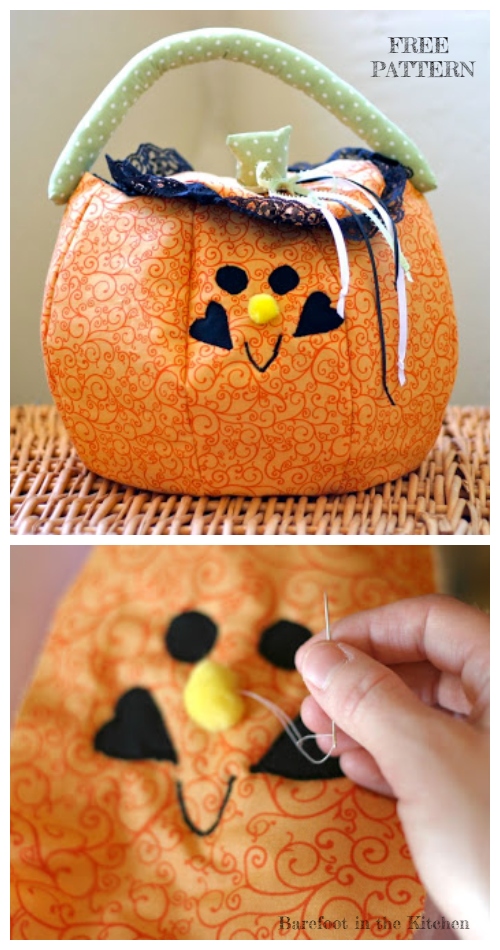 The Pumpkin Trick or Treat bag pattern from Barefoot in the Kitchen is a fun whimsical design, get the tutorial here: Pumpkin Trick or Treat bag