Make these fabulous DIY Peacock Tutu Skirts for your and your princess as matching sets. Halloween is one of the fun celebrations for kids as well as adults. And Halloween give us the perfect excuse to indulge the cosplay, and today we are going to make our own costumes for this Halloween. It turns out it's not as nearly as difficult as you might think. Don't hesitate to check out our fairy pumpkins, and so many Halloween decoration ideas and party treats that you won't miss, just click the link and you will get inspired for your Halloween party more exciting this year. The easy to DIY Halloween decorating list is an fabulous collection that you should definitely go check out, The party snacks and treats and the ghosty lollipop design are just fun and spooky for any kids party. Peacock is favorite by most of us. We can add real peacock feather, or crochet feathers with free patterns we have collected that you can check out, and a beautiful tutu dress collections you can craft after.
You may love more: DIY Halloween Costumes You'll Love to Wear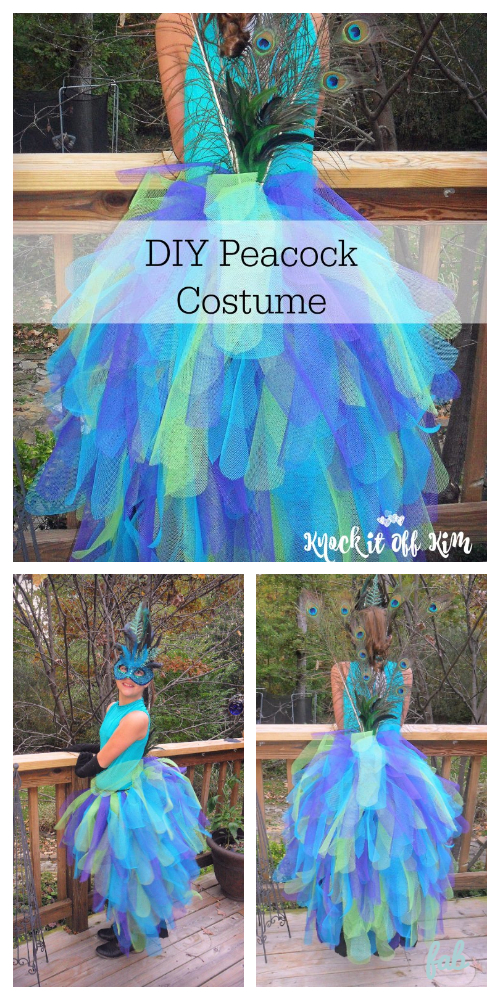 Get the tutorial via the link below:
How to Make a Majestic Peacock Costume by Kim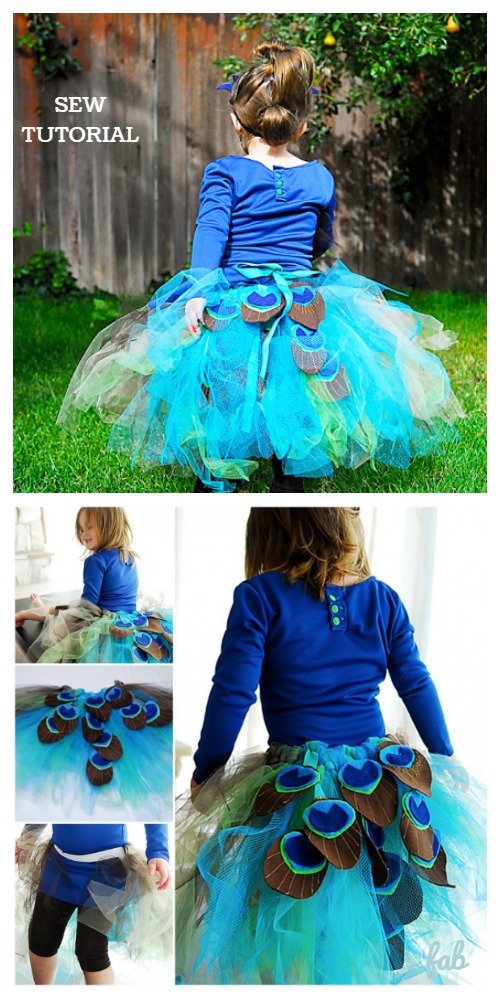 Get the FREE tutorials via the link below: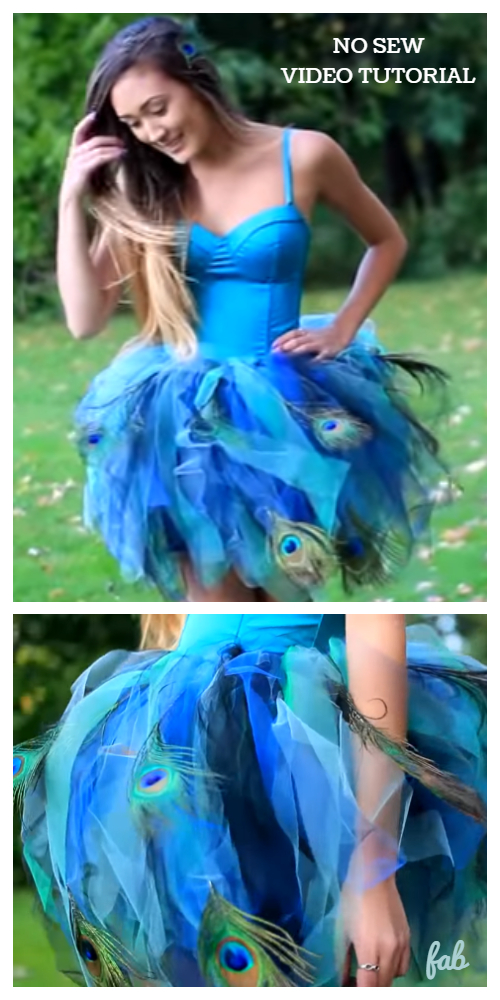 Here is a adult peacock costume by Laur DIY that you can try, too.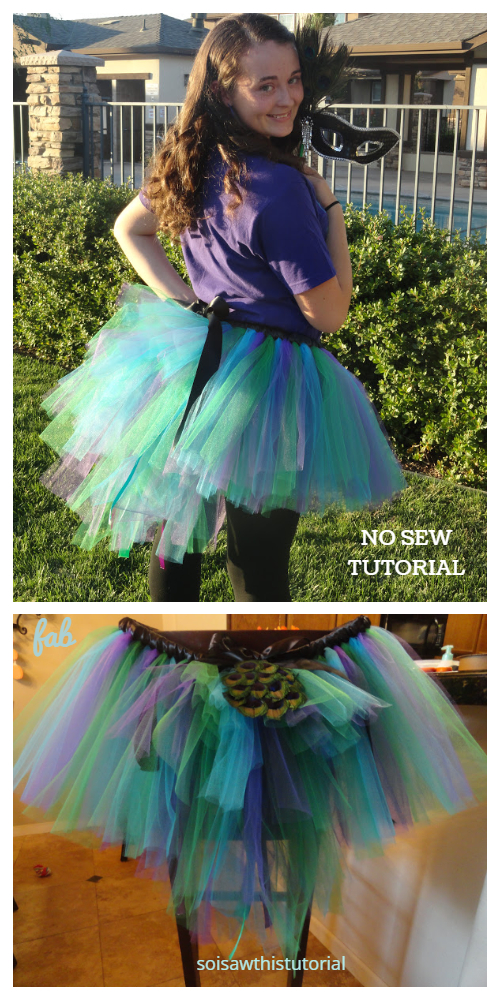 Get the tutorial via the link below: