DIY Puffy Sun Baby Playmat and bring Sunshine to your newborn lives around you. This Puffy Sun Baby Playmat is unusual and cute. And you can sew it yourself. Feature image: yandex Being parents, we have to buy and make lots of baby stuffs for them. But if you can sew, your baby is in luck, and now I have to show you these darling puff quilts, each quilt is made piece by piece, with lots of love and patience. Quilting is a fulfilling project that gives you an awesome, practical result. Quilts make great gifts for friends and relatives, or even just a present for yourself. This playmat size can be easily changed and the following reference size is: Diameter of center circle = square side length*8.
You may love: DIY Fabric Bubble Baby Play Mat Free Sewing Tutorials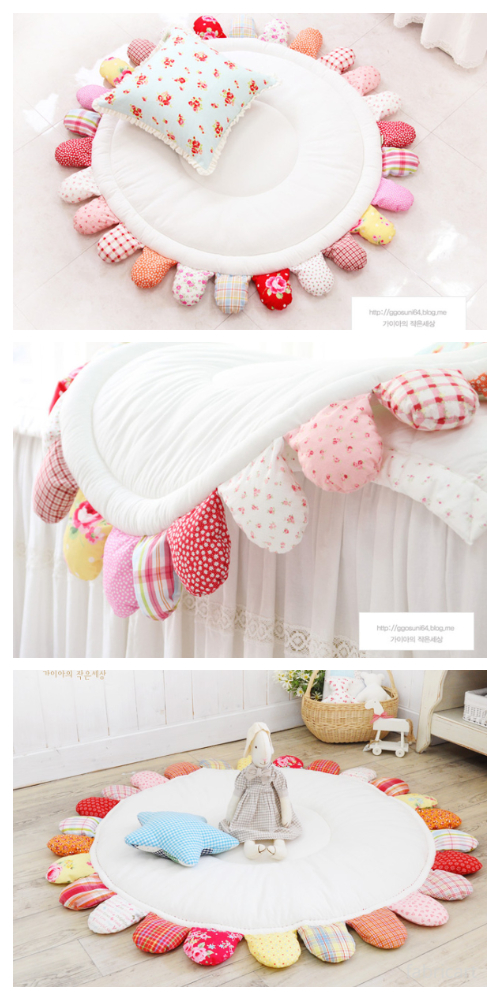 Supplies:
Fabric Fat Quarter
Cotton Thread
Batting and Fiberfilling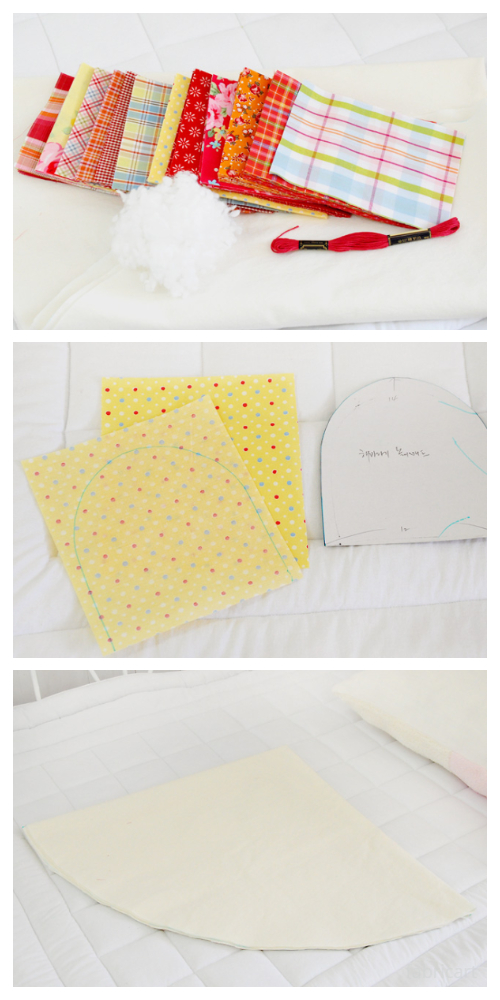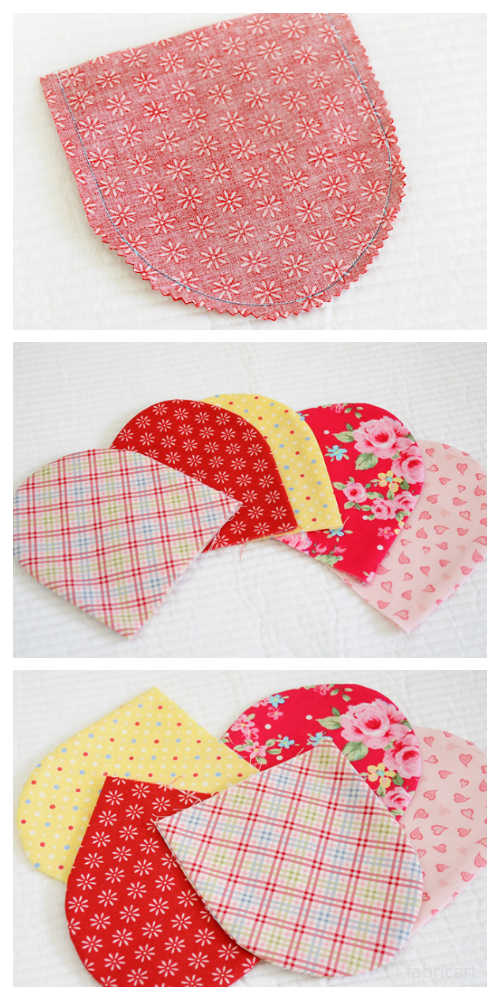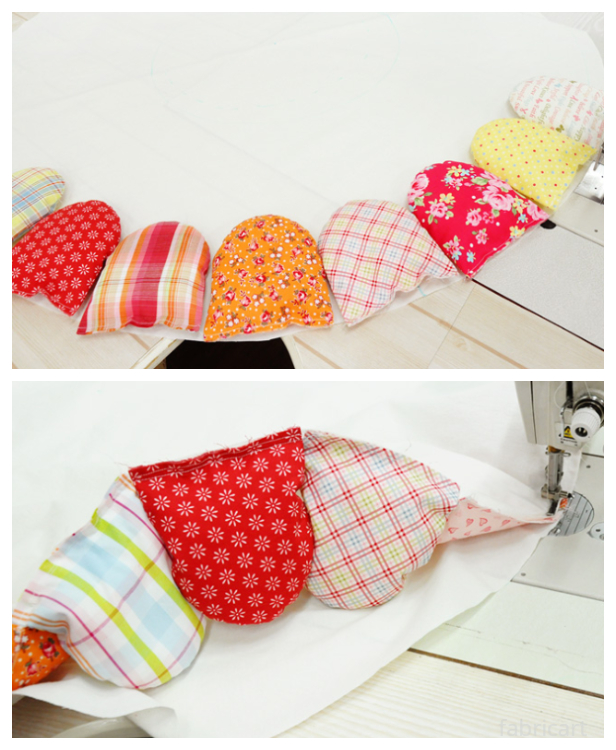 Sew the puffs on one sheet of circle first, then flip over and sew another sheet on.