Jeans are an excellent material, durable, high quality, durable, beautiful texture. Very funny and beautiful, any child will be delighted with them. There is almost nothing you can't make from old jeans! and time to maximize the use of your unwanted jeans and turn them into these fabulous slouchy bags chic enough for Summer. Marrietta shares a fun tutorial from Selma Russo to sew an animal pillow that is fun to personalize into bear, cat, raccoon or fox.
You may love: Recycled Denim Patchwork Chair Free Sewing Patterns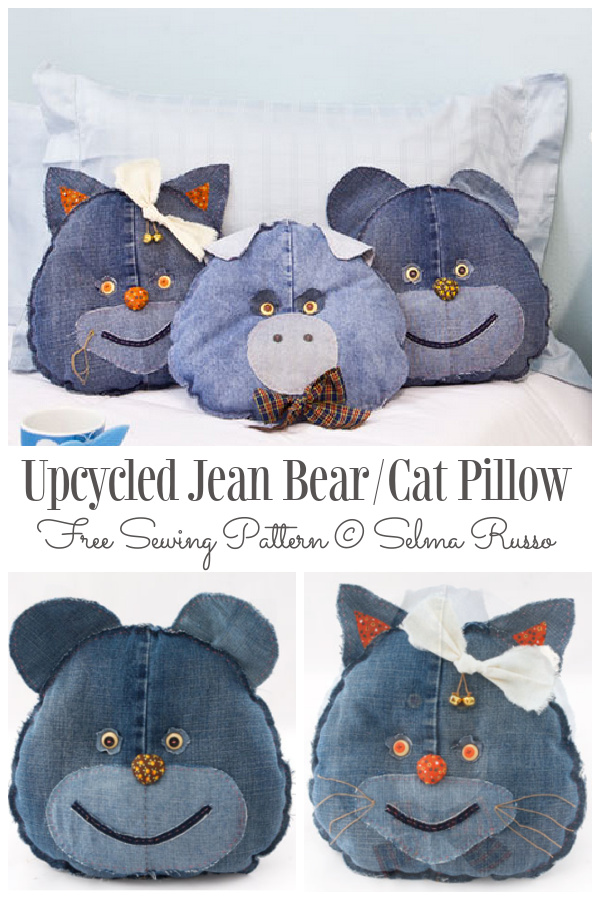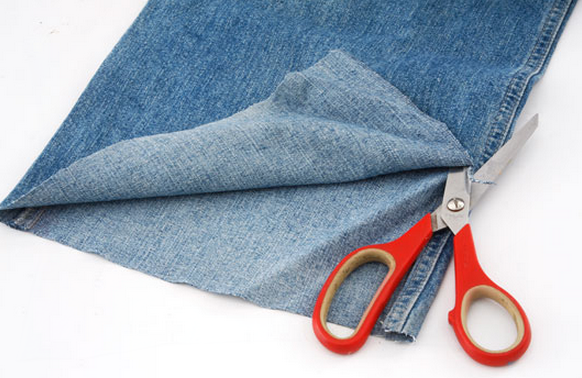 cut off the leg, cut it at the seam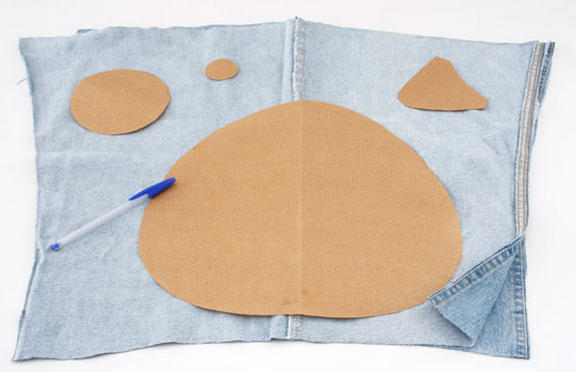 Place the printed and enlarged template on the back side of the jean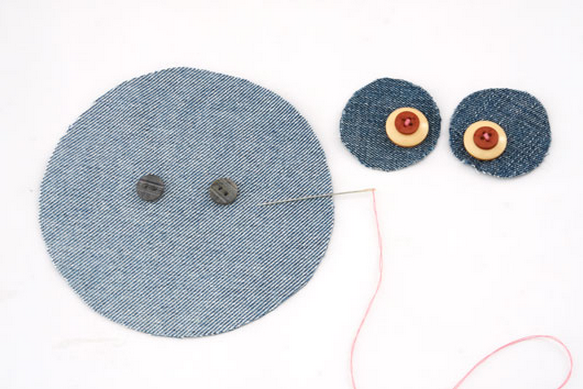 Use buttons as a peephole. And it will be even better if you take artificial eyes, which can be purchased in haberdashery stores.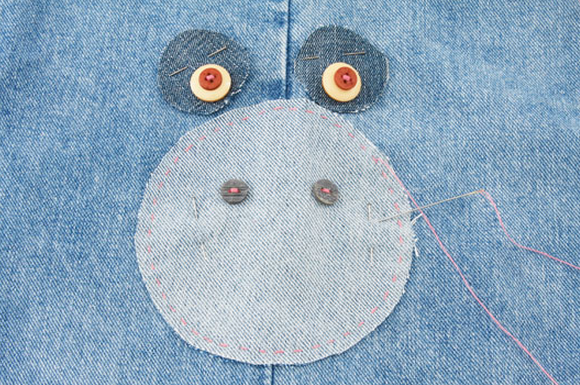 Cut out the muzzle from the seamy side of the denim.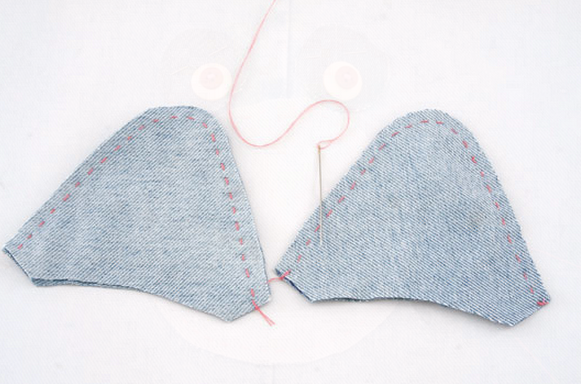 Stitch along the inside of the ears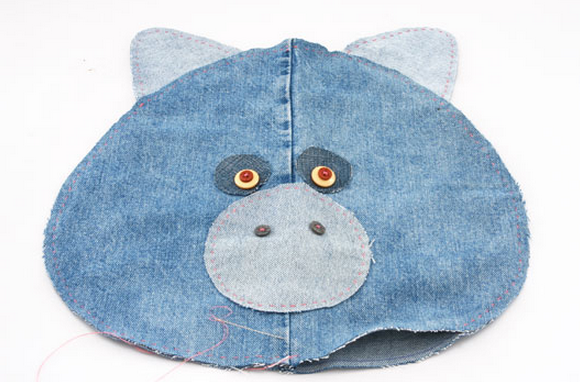 Sew both parts of the pillow directly from the front side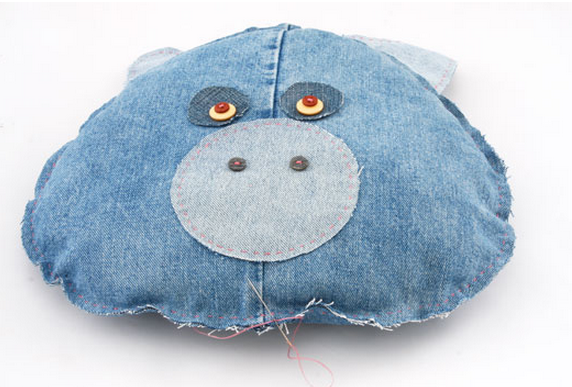 Decorate with a plaid bow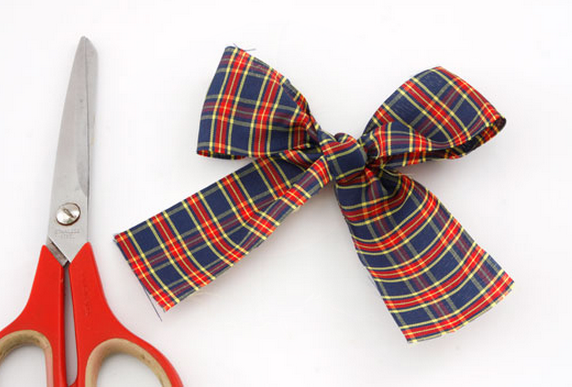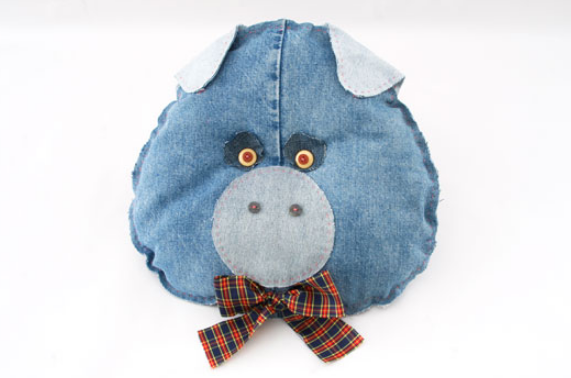 Now let your imagination go wild and sew more animal toys: cats, bears, fox, raccoon…